---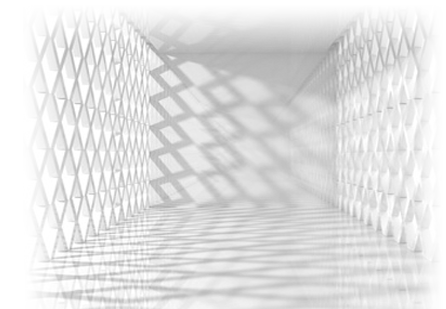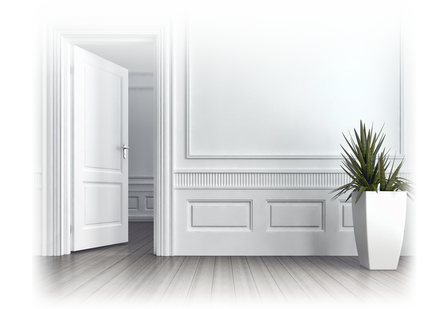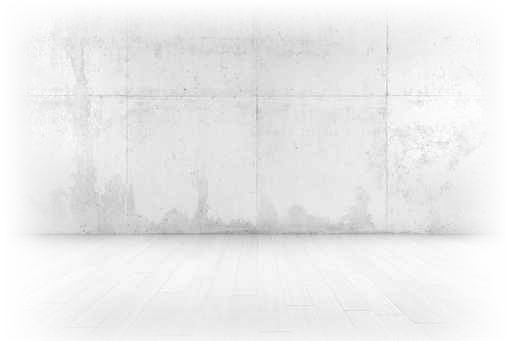 Modern interiors
& Classics.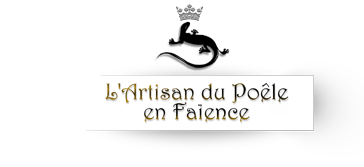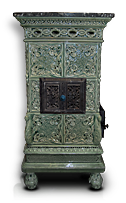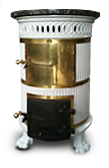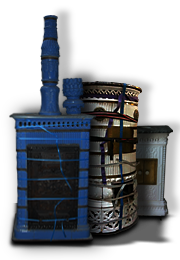 Museum piece
in your living room.
Permanent
stoves and cookers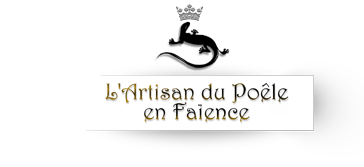 ---
---
Jérôme CLAUDEL-Tamil SELVAN, The architect of the tiled stove, restoration and sale of antique tile stoves. (and wood stoves)
Like Camille CLAUDEL, the creation and the love of the beautiful is a family tradition.
Entrusted to the Artisan stoves are fully restored in his workshop in Nancy; they go through various stages: Disassembly, Repairs, Reassembly, Finishes, prior to be installed at the owner to work again.
Member of the ARAAP, Jérôme CLAUDEL carries out its work according to the rules of the art and the traditions of the masters stove fitting.
His achievements to breathe new life into antique pieces of heritage.The stoves are delivered and installed anywhere in France but also in the International.
---